do88.se is an online Swedish vendor hosted and governed by do88 AB.

do88 is based in Nykvarn, outside Stockholm, and was founded in 2007. Our business started with universal silicone hoses, and has since grown to become one of the largest silicone hose distributors in the northern hemisphere. We keep everything in stock and ship worldwide.
Being Swedes, we started focusing on SAAB and Volvo, which led us to develop our own model-specific parts that go beyond just hoses. Our expertise now extends to intercoolers, oil coolers, radiators, intake systems, and much more, for a variety of car brands and models. All products are developed in-house and sold based on our criteria.
Our commitment to proven performance, high quality, and excellent customer support has established do88 as a respected name in the auto parts industry. We also offer related products including plastic connections, aluminum piping, hose clamps, heat protection, and BOVs from GFB, as well as air filters from BMC and intercooler cores from industry titan Garrett. Our goal is to be the clear choice for automotive and industrial cooling needs.
We are proud of our reputation as a counterbalance to poor customer support. Our knowledgeable and confident staff is ready to assist you with any questions or concerns. If you need to contact us, please do!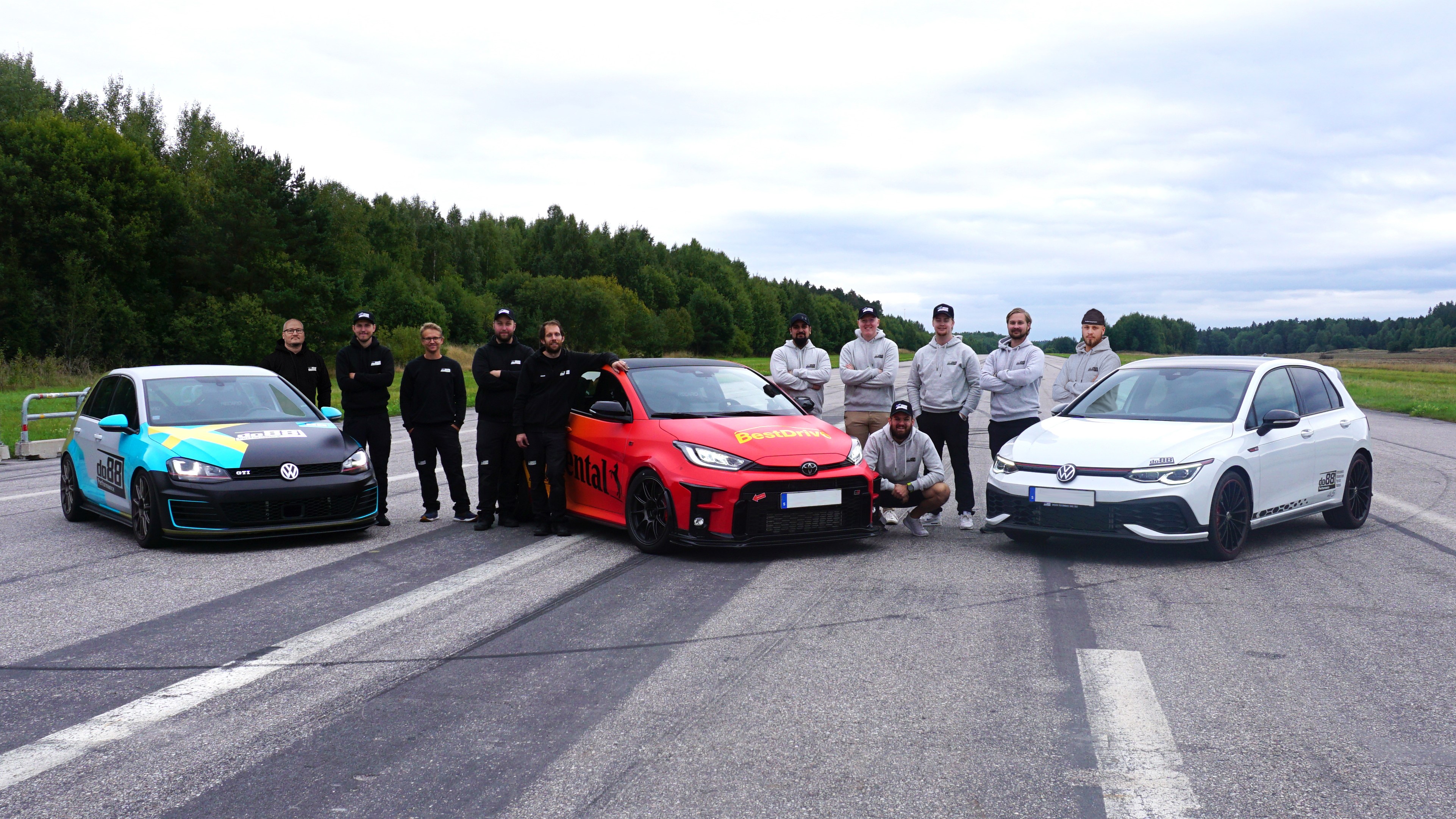 Left to right: Pasi - Joel - Fredrik - Martin - Nils - Sebastian - Lukas - Hugo - Noah - Isak - Felix





Contact information:

Phone: +46 85 88 010 88
Working hours (CET): 8:00 AM - 3:30 PM
Address:
do88 AB
Skälbyvägen 14
15535 Nykvarn
Sweden
Company information:
Registered company name: do88 AB
VAT number: SE556783-730601
Note: We have no physical store, if you wish to visit us, you must inform us in advance!